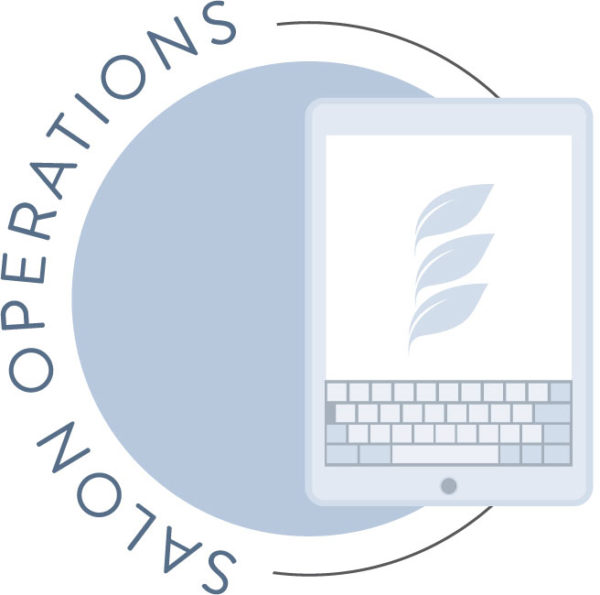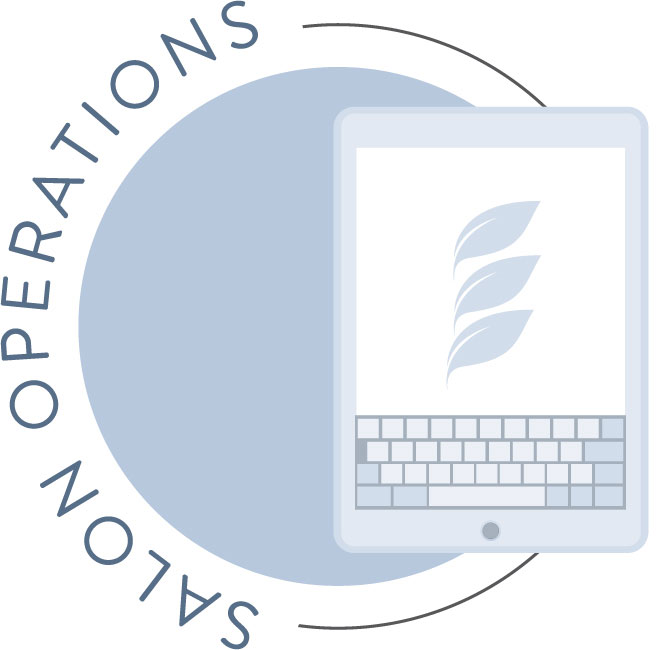 Deskless Front Desk Operations On-Site Shadowing with Stacey Coronado
$1,200.00
Learn how technology can help run your business for the best. Stacey Coronado from the famous 20 Volume Salons in AZ take you on a journey to creating a 'desk-less' front desk experience. Stacey will give you a tour of her award winning salons and an orientation of how she has had such business success.
You will then get to be on-site in one of her locations and learn how to:
• Understand guest self check-In
• Understand the true meaning of guest interaction and care
• Conduct an in-chair re-booking system, guest rituals & prep for success
• And so much more!
You will then close out the day with a one-on-one with Stacey for a Q & A to give you the tools to launch a successful desk-less front desk!