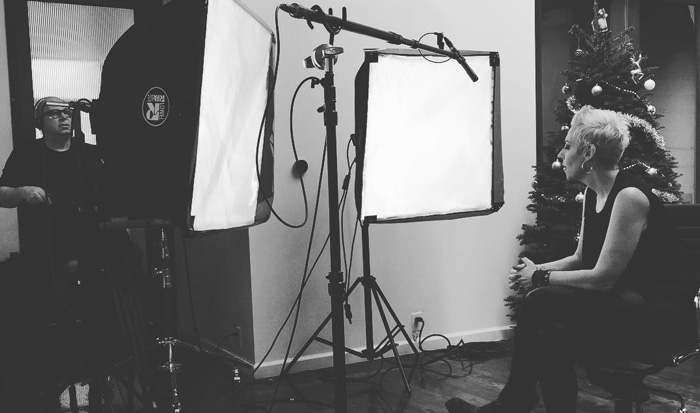 We are thrilled to introduce you to our Train U Platform. The only program in the beauty industry that transforms stylists into in-salon educators.
This is not the "What" to teach, this is the "How" to teach. More specifically, how to take your ordinary stylist that has the desire to teach and develop them into successful educators who have all the tools to deliver engaging, systematic, visual and fun classes.
Nothing is more important for stylist growth than education. Nothing is more important for salon growth than strong stylists. Successful education is only achieved with strong educators. How do you develop strong educators? We have the solution for you!
Over the last 25 years of growing and continuously developing our own in-salon education program, we have created a platform that allows higher learning, full engagement, a clear path of teaching and consistent results.
Train U gives you all the tools necessary to elevate your education program or simply get started on one! All you need is the passion to share with others and leave the rest to us!
Here are a few of the many tools we include…
3 downloadable Modules; Blowdry, Cut & Colour
5 learning points teaching method
Class guides
Lesson plans
One-on-one coaching
Online tutorials
Educators step-by-step binders
Student engagement binder
Private Facebook community
Monthly webinars
We are confident that Train U takes your salon to the next level.
We can't wait to Train U!